Are you looking for a rewarding seasonal job in the Charlotte Metro area?
We manage several Swim Clubs and Country Clubs in Mecklenburg and the surrounding counties including: Cabarrus, Gaston, Iredell, Lancaster, Lincoln, Union, York, and more!
No matter the position you have with SCMG we guarantee the following:
An unforgettable and rewarding experience
Competitive pay that grows with your experience
Making a difference in the community
Growth & development of valuable life skills
Leadership growth
Flexible schedule
Fun summer memories
We are looking for individuals with a positive attitude and a willingness to learn and help others! We believe with these qualities and our training, you are in for a life-changing seasonal job.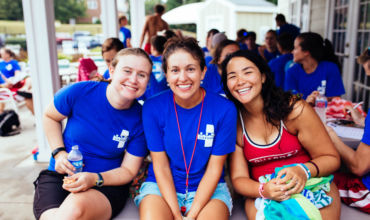 Over the summer our lifeguards make a difference at their facilities by keeping the facility safe, clean, and fully operational while monitoring membership and enforcing pool rules. This is a great job for high schoolers, college students, teachers, and anyone else looking to have a rewarding summer!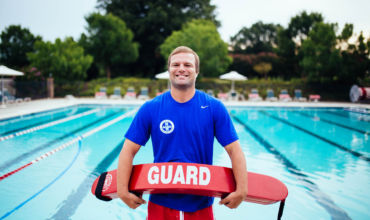 Our Facility Trainers are a part of the leadership team at the pool. This is a great introduction to learn about leadership in an aquatics role. Facility Trainers utilize their leadership skills to assist the Assistant Facility Directors and Swim Club Facility Directors for a successful summer.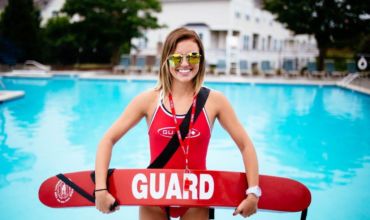 Assistant Managers are identified as strong leaders. They act as direct support to the Swim Club Manager, while handling the day-to-day management tasks, and direct client communication.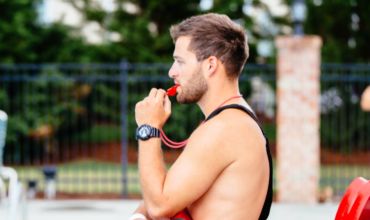 Do you want to make a difference? You've come to the right place! Our Swim Club Facility Managers utilize their leadership skills and previous experience to lead their swim clubs to success over the summer. They have direct interactions with clients and members and handle all day-to-day operations.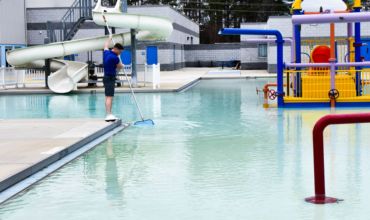 Service Technicians work as part of a team to maintain safety and cleanliness at our client facilities. A company vehicle and route is provided each day as this role provides hands-on experience working with pump-rooms, plumbing, and more. SCMG takes ownership in ensuring all our seasonal staff is fully trained prior to the start of the season.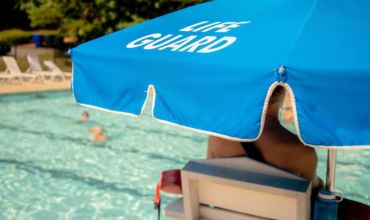 The Assistant Regional Director serves as the point of contact for various clients and all Aquatic/Swimming Pool Managers in the region. They'll assist the Aquatic/Swimming Pool Managers to ensure smooth operation of facilities during the summer season and ensure the safety and well-being of clients and their members. The Assistant Regional Director will supervise, direct, and evaluate the performance of…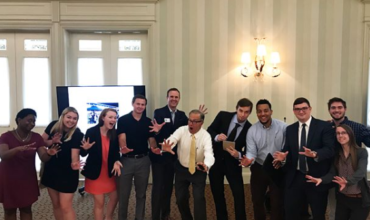 Our Management and Logistics Interns learn how to be well rounded leaders in the community. They attend meetings with business professionals, General Managers, and CEOs of a variety of businesses on topics and provide expertise and insight at our Country Club Facilities while building relationships and networking in the community.